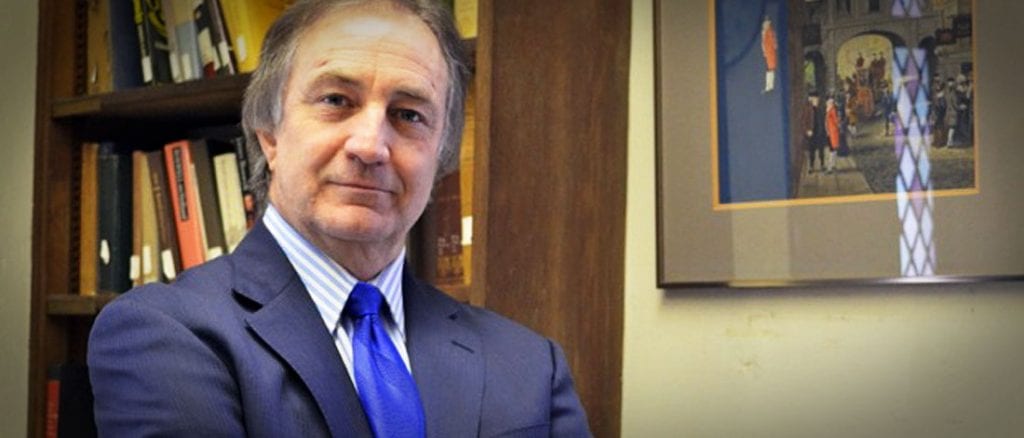 Each year at the Boswell Book Festival, the world's only festival dedicated to biography and memoir, a keynote address is given by Dr Gordon Turnbull, who served as General Editor of the Yale Boswell Editions until the project's termination in 2021, thereby establishing a strong link between the work of the Trust and what had for many decades been the heart of academic work on Boswell and his world. The vast majority of the Boswell papers were sold to the Beinecke Library at Yale after World War Two.
View highlights of the Boswell Collection:
(opens the Beinecke Rare Book & Manuscript Library in a new browser window)
James Boswell (1740–1795), who was known to literary history for the century and a half after his death chiefly for his pathbreaking literary biography, The Life of Samuel Johnson (1791), won a renewed wave of fame in the twentieth century with the dramatic recovery of his private personal papers.  These papers —thousands of manuscript pages of candid diaries and letters, legal and estate documents, drafts of his published works — had been suppressed by his descendants and executors, who famously hid his diaries in a lacquer chest at Auchinleck. Ultimately, the archive ended up at Malahide Castle, near Dublin, seat of the aristocratic Talbot family who had married into the Boswells in the nineteenth century. While in another dramatic turn of events a further stash of papers was discovered just before the outbreak of world war two at Fettercairn House, in what is now Aberdeenshire, home to the descendants of Boswell's executor, Sir William Forbes of Pitsligo.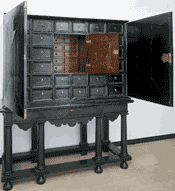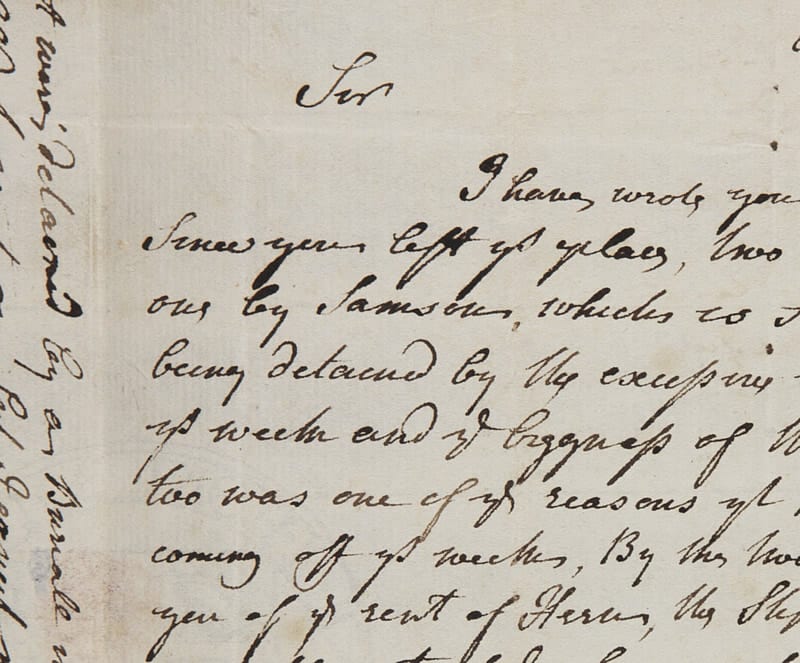 It was only after protracted negotiations, spanning over thirty years that the archive was finally acquired in its entirety by Yale University in 1949, propelling the university on a monumental campaign of publishing the complete Boswell papers, which continues to this day. One of their greatest triumphs was the publication in 1950 of Boswell's youthful London Journal 1762-1763 which became an international bestseller. The long-running and acclaimed publication project — has won Boswell renewed worldwide recognition, not just as a compellingly confessional autobiographer, but as one of the most potent authors of the Enlightenment.